Community Partners
COMMUNITY PARTNERS:
Ontario Trillium Foundation www.trilliumfoundation.org


United Way www.unitedwaynipissing.com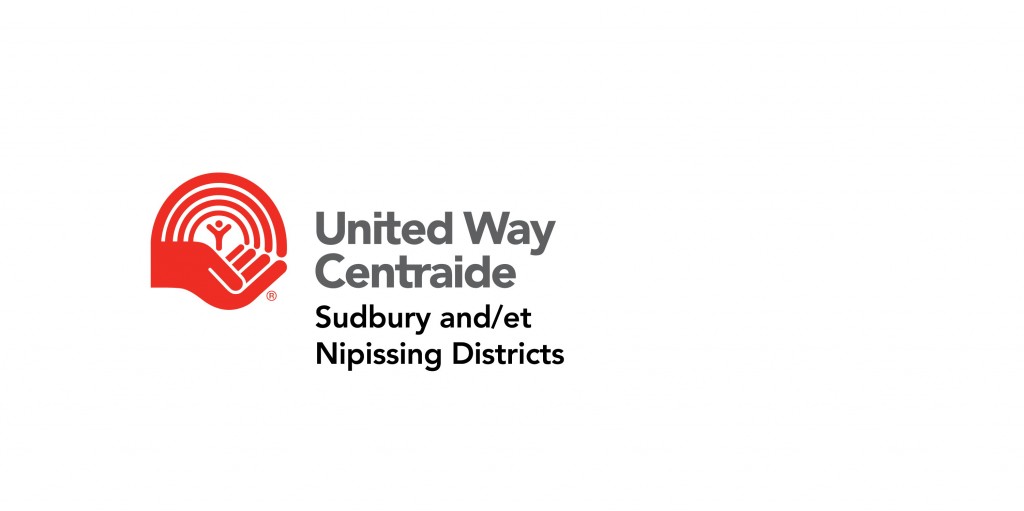 NADY (Nipissing Association for Disabled Youth) www.nady.ca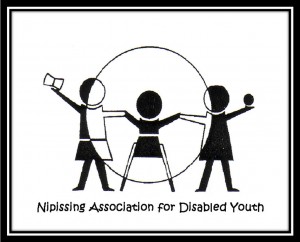 Rotaract Club of North Bay-Nipissing http://www.rotaractnbn.com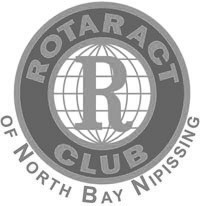 The Ballard Foundation
Canadore College – Culinary Arts Department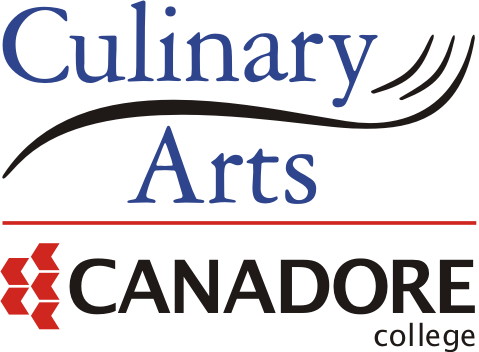 One Kid's Place www.onekidsplace.ca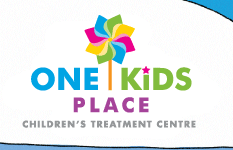 Algonquin Child and Family Services www.acfs.on.ca
Integrated Services for Northern Children
Canadore College – Recreation and Social Service Worker Program
Near North District School Board www.nearnorth.edu.on.ca
Nipissing- Parry Sound Catholic District School Board www.npsc.edu.on.ca
Ministry of Community and Social Services www.mcss.gov.on.ca
Ministry of Child and Youth Services www.children.gov.on.ca
YMCA – North Bay www.ymcanorthbay.com
2012 Summer Experience Program
http://www.mnr.gov.on.ca/en/Business/Youth/2ColumnSubPage/STEL02_163394.html
Chippewa Secondary School www.chi.nearnorthschools.ca
Blue Sky Bingo www.blueskybingo.org
Cor Maximus
Union Gas
Loxton Construction
Hair Affair
Century 21-Cheryl Noel
Century 21-Dan Camirand
Beer Express

Other Organization Contact Information:
Almaguin Highlands Community Living Tel. # (705) 384-5384
City of North Bay www.city.north-bay.on.ca
Community Living West Nipissing Tel. # (705) 753-1665
Disabled Adult and Youth Centre Tel. # (705) 474-3851
North Bay and District Association for Community Living www.nbdacl.org
Synergy Project www.synergyproject.ca
Respite Services www.respiteservices.com
* Note the CHAP program at Respite Services. You may be able to connect with a qualified worker.